About Us
Selling fine succulents (including cacti) since 1982.
Twice winners of Gold Medals at Ellerslie Flower Show.
Currently selling direct to public intermittently, usually a Friday/Saturday burst, every several weeks. Plus intermittent uploads to Trade Me where we are desertmaniacs.
History
Coromandel Cacti was started in December 1982 by Martin Walker at Sandy Bay, Port Charles near the top of the Coromandel Peninsula.
After years selling mostly at fairs and shows, he moved in 1996 to the present site in Mt Wellington.
After major cleanup of the site eventually 4000 sq metres of greenhouses were filled, plus outdoor areas. In 2010, so Northland dairy farmers could feel more secure about their electricity supply, we demolished most of the nursery to make way for Transpower to trench the Northland power cables. Then in 2016 we had to demolish the rest of our buildings in case they needed a clear footing to place a ladder to maintain the overhead wires. The towers themselves are outside the boundary next to the highway, but rules are rules, folks!
NZ never had such a range of succulents available, and you probably missed its heyday, but we still have some good stuff so enjoy it while you can.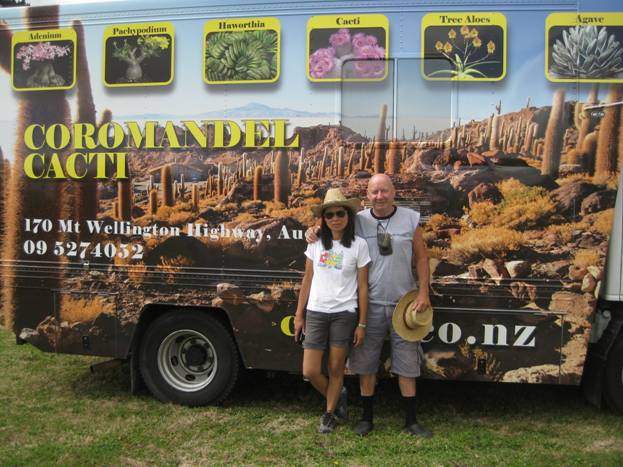 Address
170 Mt Wellington Highway, Panmure, Auckland, New Zealand.
From the Southern Motorway take the Mt Wellington exit.
Head towards Panmure, after 1 kilometre you go straight through an intersection with traffic lights at Waipuna Road (used to be known as the Big Fresh Corner).
We are 150 metres past the lights, on the right, underneath the big tall power pylons.
Go to the Red Door at the top of the drive and press the buzzer.
Hours:
OPEN INTERMITTENTLY. Actual times will be advised on the homepage here and on our Facebook page.
Closed most days, so, on those days, ring or check the homepage here.
PHONE: 09 5274052 and Mobile 027 2874287
FAX: Nope, not any more. That's so 1990's....
EMAIL: We prefer email contact. Use corocacti@outlook.com. You can even send us pics of your problems to that address.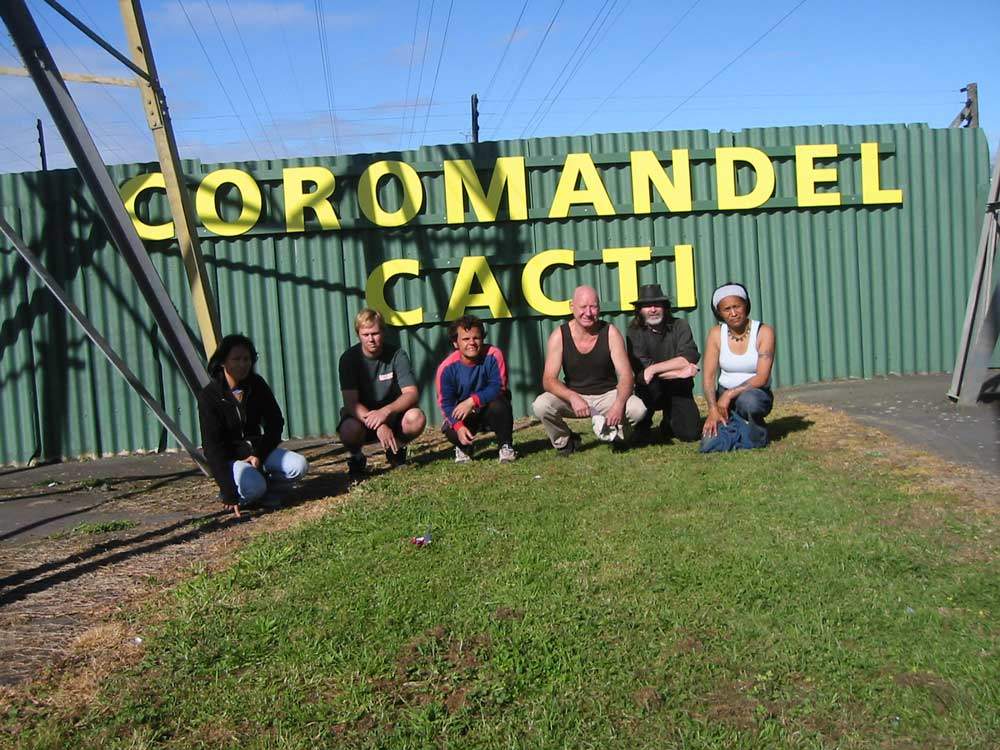 Contact us now!