From Wednesday 22nd September onwards we have Click & Collect Potting Mix available. Make an appointment by email, saying how many bags, how you want to pay, and what time suits you best.
We also have items on Trade Me, under desertmaniacs.
Next Open Days will be posted here as soon as they are decided but it's not possible until Level 1.
Please read this entire page before telling me everything you like seems to be out of stock.
Use email, corocacti@outlook.com, not Facebook, thanks! Text for very short answers, but email if you want proper answers.
We sell intermittently on Trade Me, where we trade as desertmaniacs: click that link to see our current (but intermittent) listings.
Mail order is no longer offered. NO SHIPPING except Trade Me. We do not have stock to supply at wholesale rates. No lists.
(Our opening hours are intermittent so we can focus more on production. Sorry about that.)
Selling fine succulents (including cacti) since 1982.
TWICE WINNERS OF GOLD AT ELLERSLIE FLOWER SHOW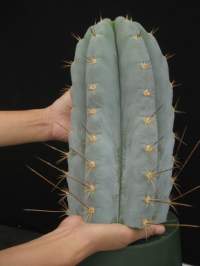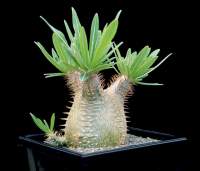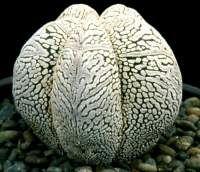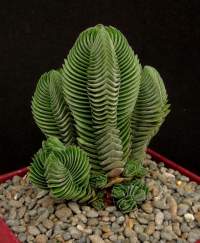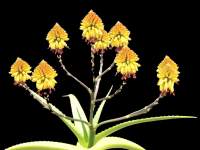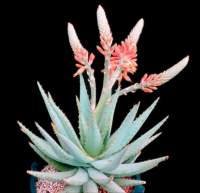 This website's Shop section is completely destocked, too time-consuming. Email requests to corocacti@outlook.com. NO SHIPPING except Trade Me and special (profitable) orders.
No lists available, too time-consuming. The Library here is a (partial) list of plants that we have grown in the past, some of which we still grow. Come to the nursery for the current selection.
Coromandel Cacti was started in 1982 by Martin Walker at Sandy Bay, Port Charles near the top of the Coromandel Peninsula. He moved the nursery in 1996 to Mt Wellington, Auckland. Eventually 4000 sq metres of greenhouses were filled, plus large outdoor areas. NZ has never had such a range of succulents available. Downsized in 2010 for a major Transpower project through the nursery property. Rebuilt the half we were allowed to retain then a policy shift regarding no buildings on Transpower land meant we had to demolish them too! Still open to the public intermittently at 170 Mt Wellington Highway, where I continue as the Black Knight of Cac & Succ (refer the Monty Python sketch for the meaning).