WELCOME TO COROMANDEL CACTI
Selling fine succulents (including cacti) since 1982.
Twice winners of Gold Medals at Ellerslie Flower Show.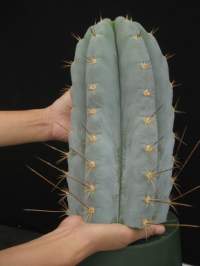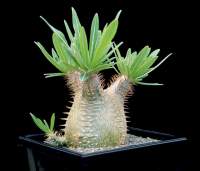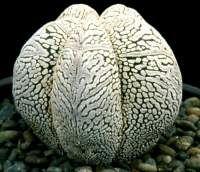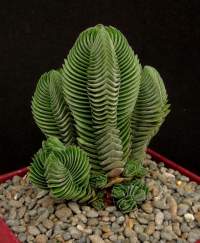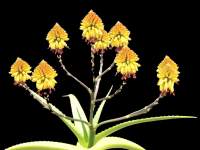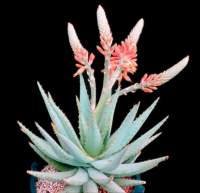 Selling by mailorder, online auctions, wholesale to garden centres, and nursery sales open to public and landscapers.
Coromandel Cacti was started in 1982 by Martin Walker at Sandy Bay, Port Charles near the top of the Coromandel Peninsula. He moved the nursery in 1996 to Mt Wellington, Auckland. Eventually 4000 sq metres of greenhouses were filled, plus large outdoor areas. NZ has never had such a range of succulents available. Downsized in 2010 for a major Transpower project through the nursery property, but still open to the public and also selling plants and accessories online.