WELCOME TO COROMANDEL CACTI
Selling fine succulents (including cacti) since 1982.
Twice winners of Gold Medals at Ellerslie Flower Show.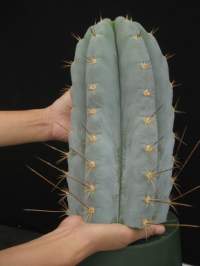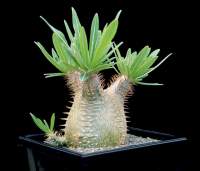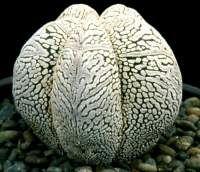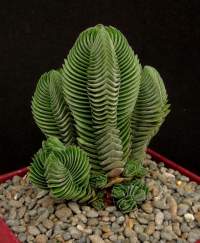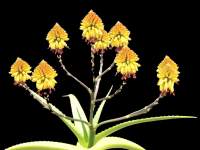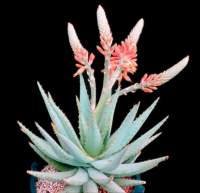 NO SHIPPING until mid-2016, too busy relocating, SORRY!! Currently selling mostly by nursery sales. Open to public, landscapers, and w/s to retailers.
Showroom Hours: TUES - FRI, 9 - 5 P.M.
SAT 9 - 4 P.M.
SUNDAYS by special mention here. e.g. Dec 6th, 13th, 20th, 27th from 10am to 4pm.
No lists available, too time-consuming. The Library here is a (partial) list of plants that we have grown in the past, some of which we still grow. Come to the nursery for the current selection.
We are not shipping wholesale orders while we are relocating as it is too time-consuming for our overstretched team. However, we still do wholesale if you can come to the nursery, conditions apply.
Downsizing and relocating of the nursery is in progress, so now is a good time for you to buy our larger plants. High-value small plants will be relocated to the new site for selling in future years.
Coromandel Cacti was started in 1982 by Martin Walker at Sandy Bay, Port Charles near the top of the Coromandel Peninsula. He moved the nursery in 1996 to Mt Wellington, Auckland. Eventually 4000 sq metres of greenhouses were filled, plus large outdoor areas. NZ has never had such a range of succulents available. Downsized in 2010 for a major Transpower project through the nursery property, but still open to the public and also selling plants and accessories online.