BAD NEWS (11th of March 2017): After this week's Trade Me auctions are serviced CC is forced to close until further notice due to a medical emergency. Martin is in hospital. Over the last two weeks he has progressively lost all use of his legs. His arms and hands are failing also. Apparently it is Guillain-Barre Syndrome (Google it). We hope to be back and we will update here when we can.
Selling fine succulents (including cacti) since 1982.
TWICE WINNERS OF GOLD AT ELLERSLIE FLOWER SHOW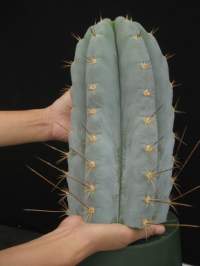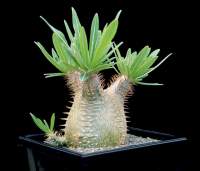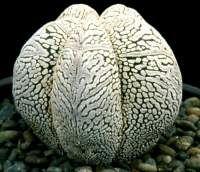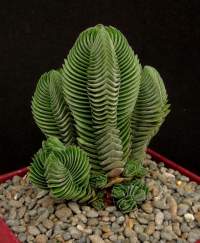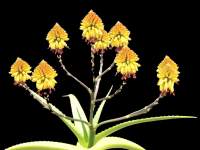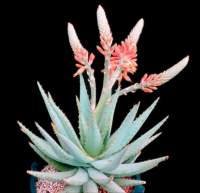 Note that our website's Shop section is completely destocked, too time-consuming. Email requests to corocac@xnet.co.nz. NO SHIPPING except Trade Me and special (profitable) orders. We do not have stock to supply at wholesale rates.
No lists available, too time-consuming. The Library here is a (partial) list of plants that we have grown in the past, some of which we still grow. Come to the nursery for the current selection.
Coromandel Cacti was started in 1982 by Martin Walker at Sandy Bay, Port Charles near the top of the Coromandel Peninsula. He moved the nursery in 1996 to Mt Wellington, Auckland. Eventually 4000 sq metres of greenhouses were filled, plus large outdoor areas. NZ has never had such a range of succulents available. Downsized in 2010 for a major Transpower project through the nursery property, but still open to the public intermittently at 170 Mt Wellington Highway. And sometimes selling plants and accessories online.