Next open: October 7th Friday 10 - 4pm
October 8th Saturday 10 - 4pm
Many thanks to all the keen customers who have more-or-less cleaned us out of our best lines so soon! So we are closing for September, as far as retail opening goes, to concentrate on production and other things. Hope to see you in October. If you need Potting Mix you can arrange your pickup only by email to corocac@xnet.co.nz before 5th September, as we have a small amount left. More coming in October. Have a warming September!! Bye 'til then!!
Selling fine succulents (including cacti) since 1982.
TWICE WINNERS OF GOLD AT ELLERSLIE FLOWER SHOW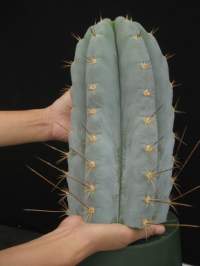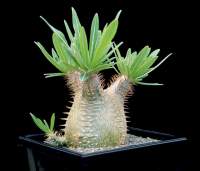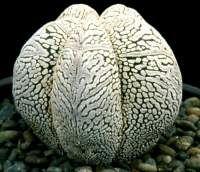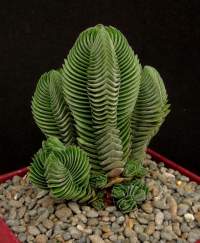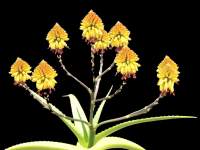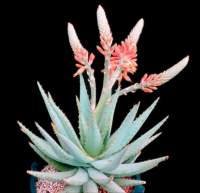 Note that our website's Shop section is completely destocked while we downsize and relocate. And NO SHIPPING until at least October 2016, sorry!! Currently selling to pickup customers only, not mailorder, except for some Trade Me auctions.
No lists available, too time-consuming. The Library here is a (partial) list of plants that we have grown in the past, some of which we still grow. Come to the nursery for the current selection.
We are not shipping orders while we are relocating as it is too time-consuming. Nor do we have sufficient stock to supply at wholesale rates.
Coromandel Cacti was started in 1982 by Martin Walker at Sandy Bay, Port Charles near the top of the Coromandel Peninsula. He moved the nursery in 1996 to Mt Wellington, Auckland. Eventually 4000 sq metres of greenhouses were filled, plus large outdoor areas. NZ has never had such a range of succulents available. Downsized in 2010 for a major Transpower project through the nursery property, but still open to the public and also selling plants and accessories online.